Discover Russia
Learn more about multifaceted and hospitable Russia
About us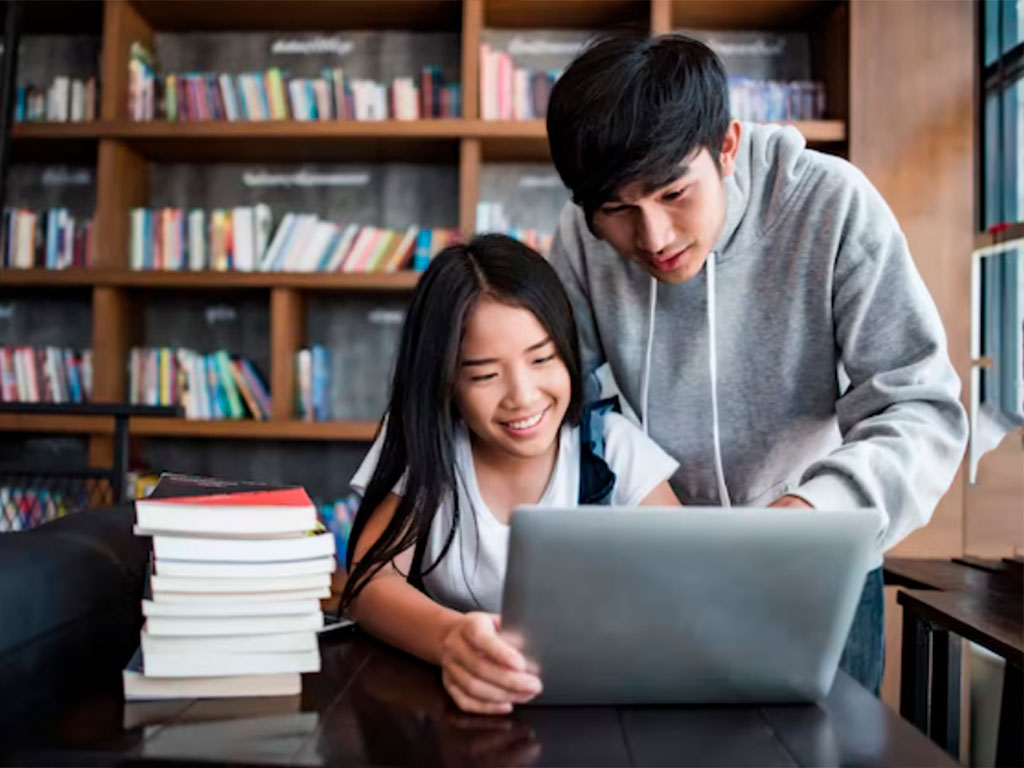 Our school has been helping to learn foreign languages since 1992! Being highly experienced teachers, we know all peculiarities of teaching Russian and will help you to speak " the rich and powerful" language faster!
A user-oriented and interesting course
Lessons are held on a modern platform specially developed by our school: communicate with the best teachers and complete tasks in one browser / window.
Live language through practice
We base our teaching method on live communication and a modern Russian language program that the teacher adapts personally for you.
Useful materials / resouces
Keep your Russian in a good shape with the help of our copyrighted materials
News
Learn the latest news directly from Russia
Feedback
Feel free to contact us if you have any further questions.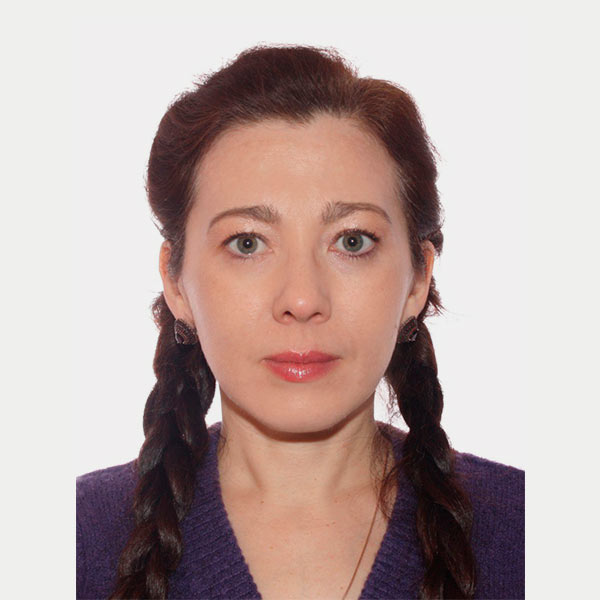 Julia Wenzel
Manager
tel.: 8-800-5116002